Kikkerland Concrete Planter
What inspires you? What gets you going? What helps you grow your pearl? Click to let us know!
$199 | Huckberry
We love our Sonos at Mantle. because anyone can change the soundtrack of their lives at any moment. If you are in a relationship with Alexa, you will love the Sonos One the updated version of the single Sonos adds Alexa integration. Now you don't even have to pull up your Sonos app to jam out or turn on the lights!
Maybe Capital the Board Game
$42.99 | Maybe Capital
Think monopoly meets silicon valley. Way easier than trying to get funded for a real project. Sign up on their site as they are working towards sending out their second shipment of games!
$35 | Lemuria
This collection of stories of women founders is super inspiring, whether you are a gal or a guy. This coffee table book is sure to get picked up again and again.
Hamilton Wood Media Console
Werewolf: A Party Game for Devious People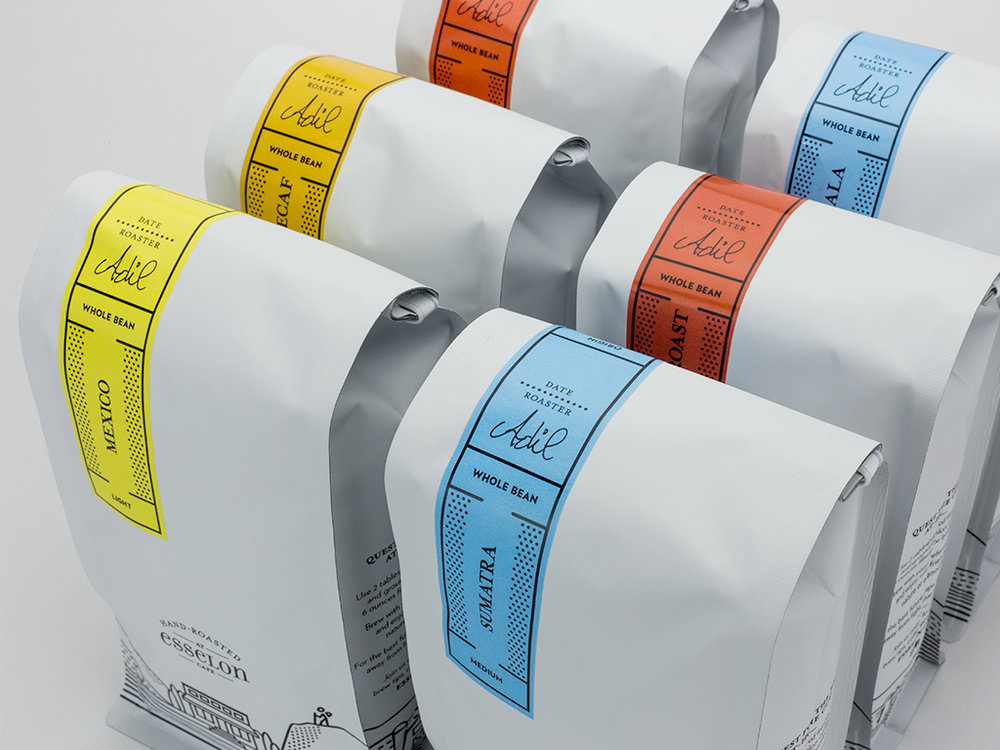 Northshore Coffee has been providing beans for Mantle. since the beginning. They also are ground and brewed at Mantle. Sandbox partners Brent's Drugs and La Brioche. We love the Huetenago, but we also are pretty jealous of Brent's own roast, Remedy.
Buy Remedy at Brent's or online at the Sandbox Store.
Featured in: Butter Coffee.
$499 | Huckberry
Love your Sonos, but also love your turntable and vinyl collection. No problem! Grab the Connect: Amp and connect any analog device into your Sonos system. Now you can play your favorite record all across the house!
Crosley Nomad Portable Record Player