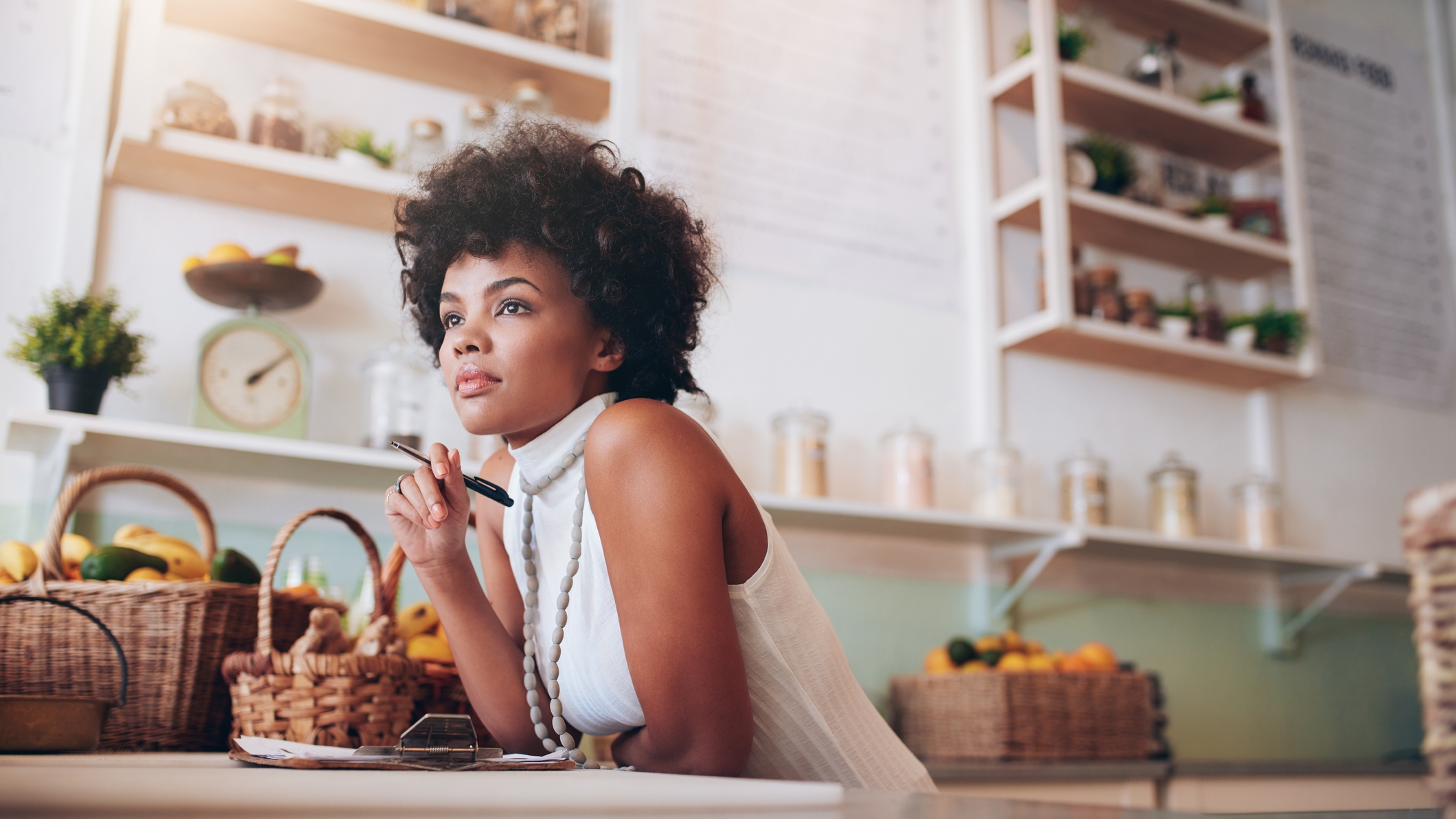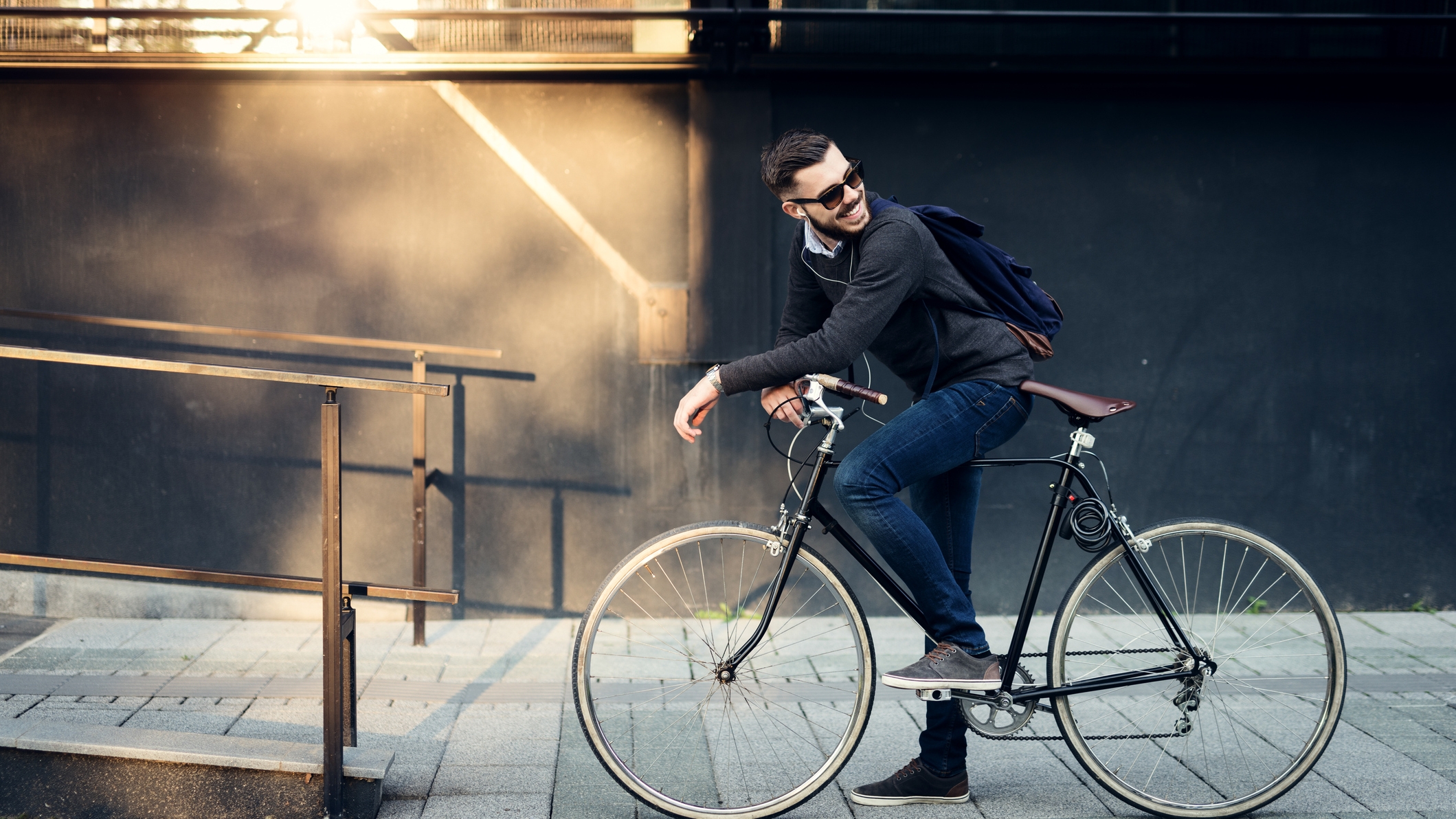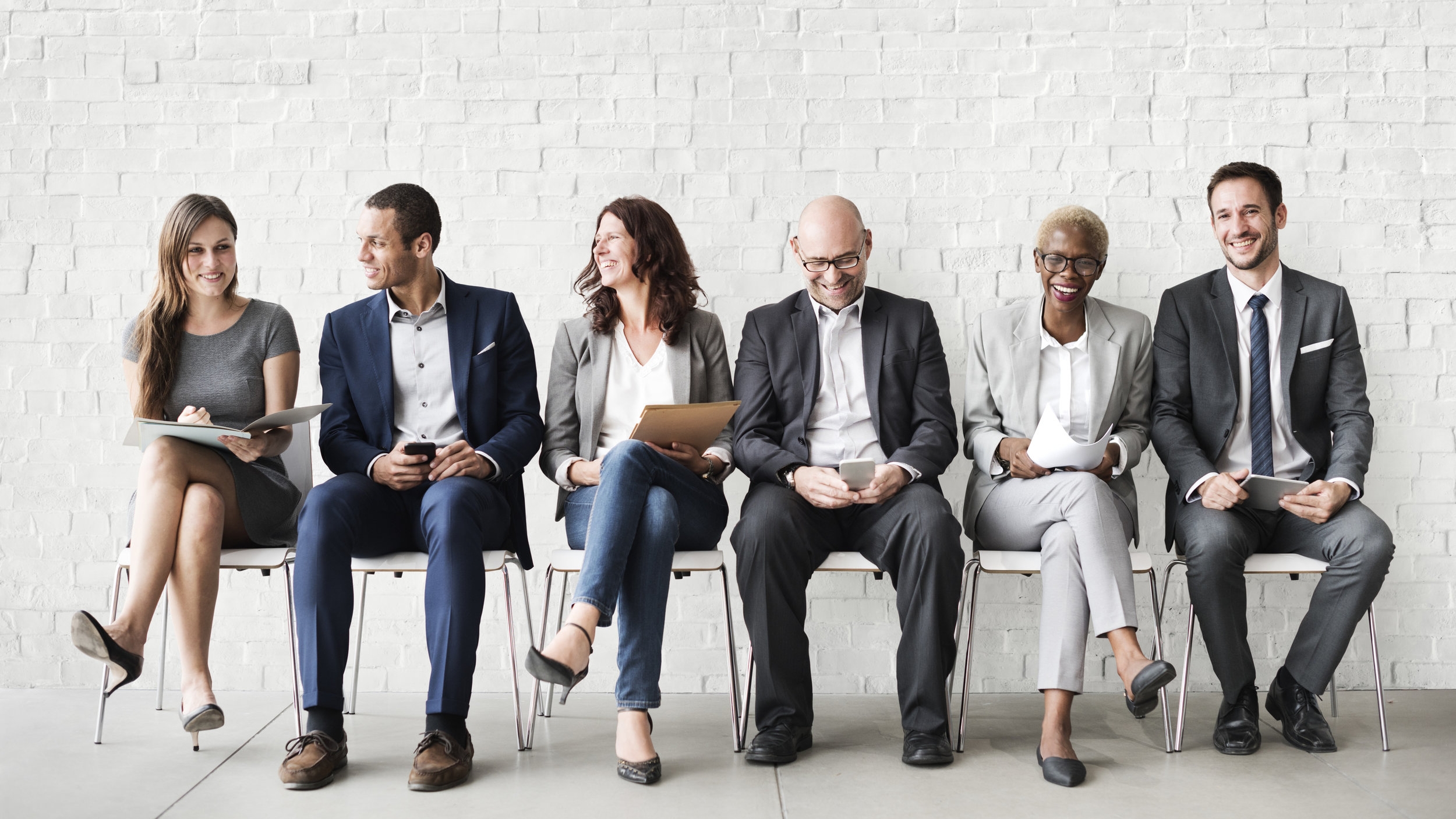 /ˈsan(d).bäks/ noun
1. The fun place at school that makes us forget that we are learning and growing. 2. The toolbox for growing an idea from an insignificant piece of sand into a highly valuable asset, the pearl. 3. A place to find a tip or a tool, a place to find something cool, a place to live like an entrepreneur.
| your city. your network. curated.
Mantle. is curating better social networks city by city. Join Mantle. City Club and find the best of your city: eats, drinks, shops and workouts. Find your tribe in your city. Newbie or old school, the City Club is the place where you can connect over the things you love, digitally and in real life.
| the perfect growth environment
We find inspiring spaces for you to grow your life's work at home and abroad. Show up for the space, the offices, the desks, and the living rooms - stay for the custom coffee, the craft beer, the tech, and the people. We know what you need because we built Mantle. to service our own needs in starting the next big thing - come on and grow with us at a City Space.
the latest + the greatest
fresh from the depths of the sandbox